WinterFest 2017 – Scale Model Contest and Swap Meet
Presented By: The Secret Society of Model Builders and The San Diego Air & Space Museum 
Saturday, January 28th 2017
SAN DIEGO AIR & SPACE MUSEUM, GILLESPIE FIELD 335 KENNEY ST, EL CAJON, CA 92020
 Model registration from: 9:00AM – 12:00PM
Entry Fee at Door (Benefits San Diego Air & Space Museum) : $3 Entry fee for contest: $10 (includes 3 models) $2 for each additional model Scale model raffle tickets: $1 each or 15 for $10
"Open Judging" – Earn a Gold, Silver, or Bronze award for your models. You can also win: Best in Category, Best in Show, and Show Theme Awards. The judging criteria is based on fit and finish, non IPMS rules. Each model will receive comments from the judges to help you see what they see.
SHOW THEME: THE COLD WAR
1947-1991
Model Subject MUST have Participated in the Competition for
Supremacy Between the U.S.A. and the U.S.S.R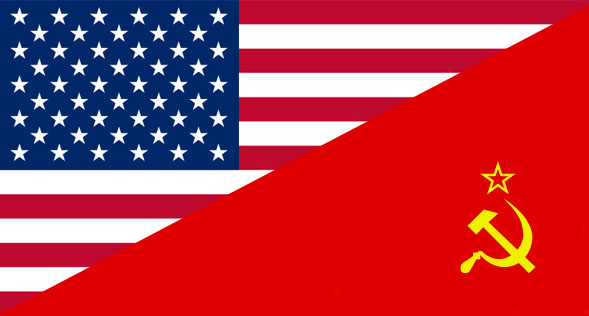 ---
Download the Flyer
OR
Get the Entry Form
---
SELLERS:   $35.00 per table. Set up time 7 am to 8 am
Admission proceeds benefit the San Diego Air & Space Museum.
Limited  number  of  tables  available  by  advance  reservation  only.  No  tables  will  be  available  at  the  door. Sellers Contact  Tony  Beres  at  619-234-8291,  ext.  138,  for  details. Or E-mail Tony at tberes@sdasm.org for more information
Sellers  allowed  ONE  helper  per  table  at  no  additional  charge.